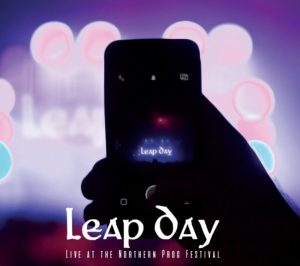 New album Leap Day "Live at the Northern Prog Festival"
Out now!
Information at www.leapday.nl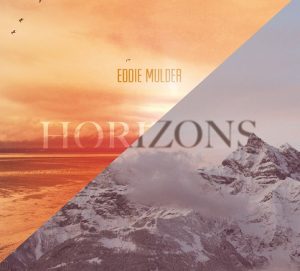 Second solo cd "Horizons"
After my first solo cd "Dreamcatcher" (2015) I got very inspired so on the first of October 2016 my second album "Horizons" will get released. Twelve new tracks have been recorded, along with five live tracks as bonus, recorded at the presentation of "Dreamcatcher" on June 21, 2015. All tracks haven been recorded in cooperation with Edo Spanninga. Apart from his role as guestmusician, he's been the recording engineer as well. Other guestmusicians on the new tracks are Margriet Boomsma and Vincent van Dam. Mastering by Harry Zwerver. "Horizons" will get a worldwide release again by the label OSKAR from Poland. Artwork and design of the album is again by Rafal Paluszek.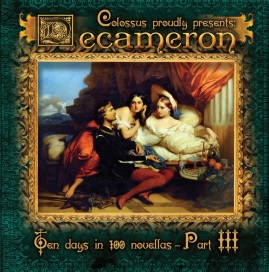 Decameron – Part 3
The contribution of Trion to the latest Finnish Colossus production Decameron – Part 3 is the track "First tale (VIII, 1)", on cd 1.