Updated May 5th, 2019
My new, 5th solo album is almost ready. Instead of a release in June, we've decided to release in September this year, to finish last details properly. The album title will be "Victory" and will be released again by OSKAR from Poland.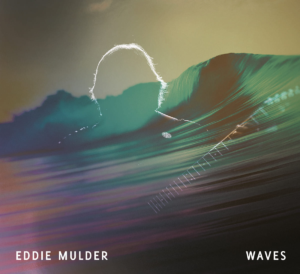 My fourth album "Waves" is out now !
This time it's a double CD with a collection of studiotracks on CD1 and on CD2 a registration of my performance at Torun, Poland, 2017.