Updated February 15, 2018
Guitarfestival Atkins-Dadi, Pieve di Soligo, Italy
I received a nice invitation from Italy to perform at the guitarfestival Atkins-Dadi, Pieve di Soligo, near Venice on June 30 2018.
Some reviews about "In A Lifetime"
http://www.progwereld.org/cms/album/eddie-mulder-–-in-a-lifetime/
http://www.dprp.net/reviews/2018-005
In A Lifetime
My third solo album "In A Lifetime"is out, and I'm happy with it! Lots of acoustic guitarmusic, but with help of guestmusicians ( Edo Spanninga, Gert van Engelenburg, Albert Schoonbeek, Peter Stel, Willem Friso Wielinga, Margriet Boomsma and Henk Stel) quite a lot variation has been created. The title piece "In A Lifetime", the most lengthy of all with 17,5 minutes, got lots of movements and different moods. OSKAR from Poland releases this album again and Rafal Paluszek once more worked on artwork and layout. Download posibilities are soon to be followed.
Flamborough Head – Live at Progfarm 2006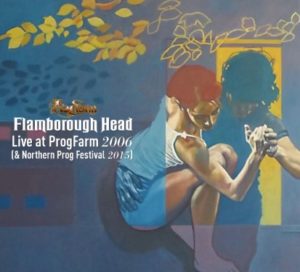 OSKAR 1073 cd